If there's anything we love about Naoki Yoshida, it's his power to turn entire video games around and reaction memes. With Square Enix dropping Western studios and relinquishing some iconic franchises to invest in blockchain.
Yes, blockchain.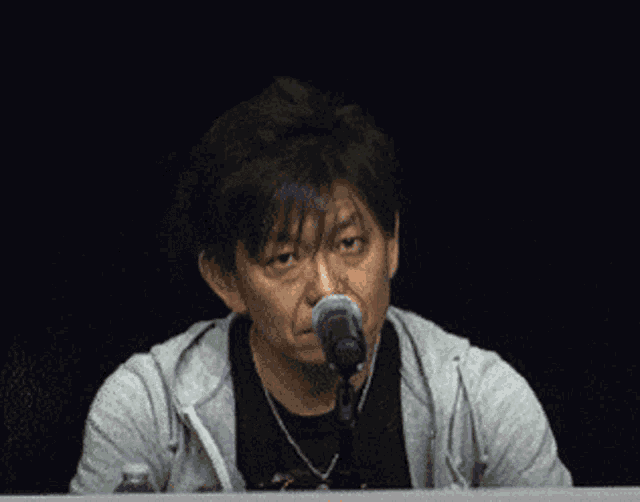 Yoshi-P standing atop his throne watching his bosses screw the pooch.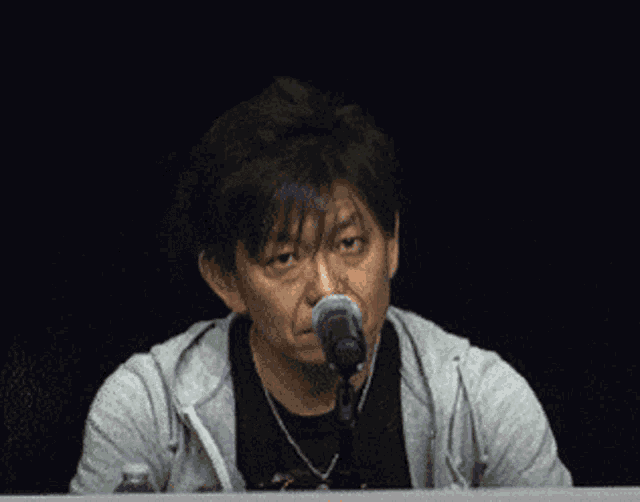 Not just blockchain, but specifically NFTs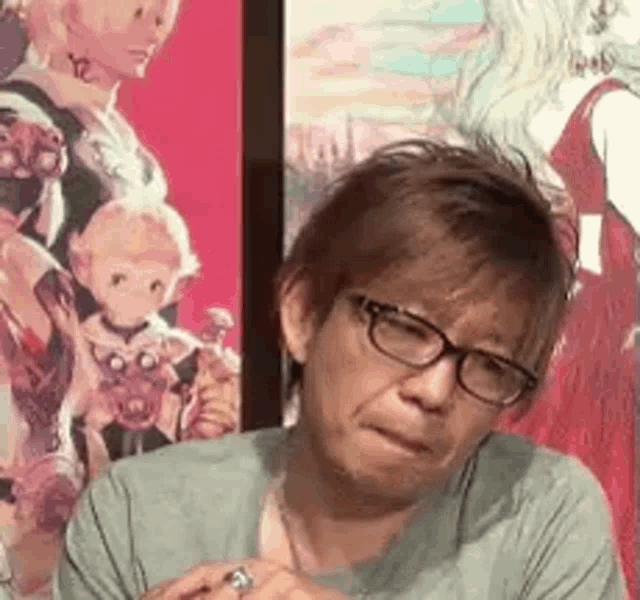 A market that's been holding onto life since its peak, two years ago
Knowing the only demand is from self-inflated ones as people come up with more bullshit to keep it relevant.
Fortunately, Yoshi-P is smarter than to take his massively successful game and keep its distance away from NFTs, right?


Right?